Innovation Law Firm
INTRODUCING THE FIRM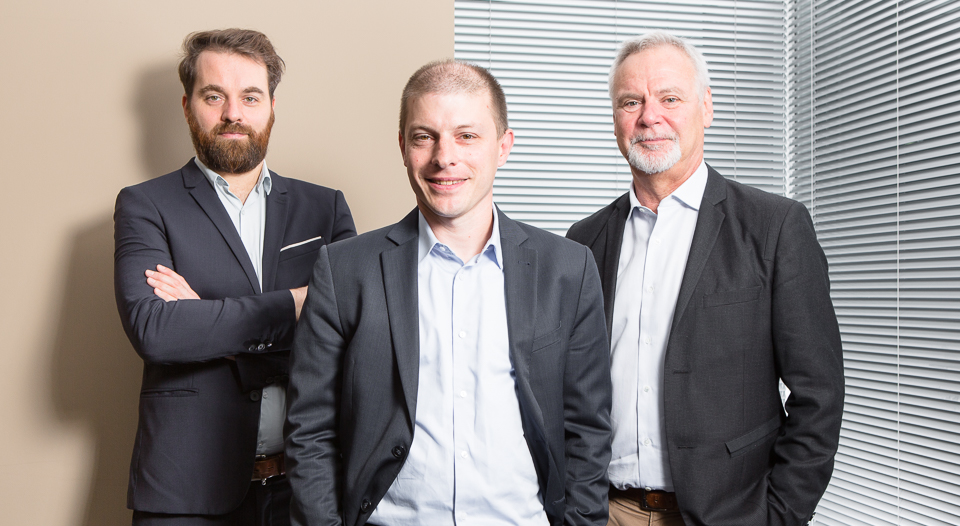 Based in Grenoble, LECLÈRE & LOUVIER Avocats is a business law firm specializing in assisting innovative companies.
We intervene in the drafting and negotiation of the main contracts of the company, and in particular contracts related to intellectual property and digital technology.
We also assist you in auditing, protecting and defending your intellectual property.
Finally, we advise you in the creation phase, and in the legal development of your company.
The firm's clients include start-ups and innovative SMEs/ETIs, but also major accounts, producers or users of innovation.
The firm provides both advisory and litigation services in its areas of expertise.